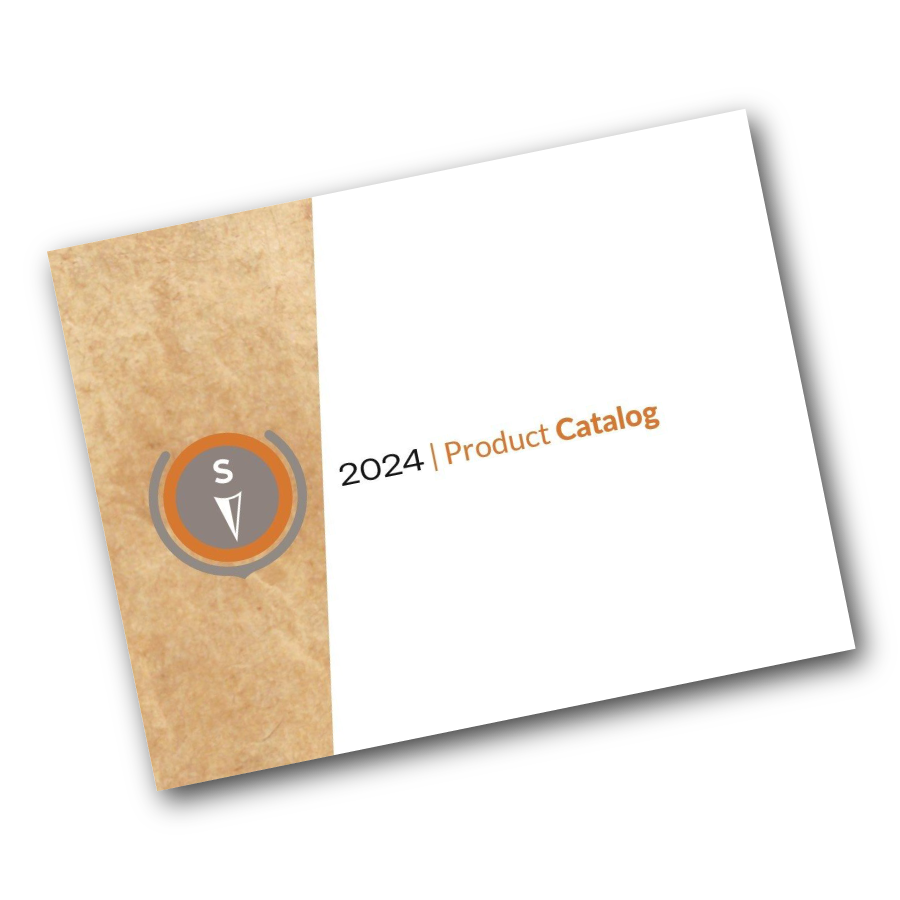 Southern CaseArt's NEW 2024 Product Catalog
Our catalog includes an updated product selection which provides broader coverage in retail refrigeration. Our offering now includes freezer cases, along with a streamlined selection of heated, ambient, and refrigerated cases.
Check out the catalog and see what's new from Southern CaseArts.
HELPING SUPERMARKET RETAILERS
Differentiate through design and innovation
From deli and prepared foods to fresh meat and produce, as well as everything in between, Southern CaseArts has the cases to meet your needs. Our design, engineering, and sales teams work closely together to ensure your product fulfills both our quality standards and your store requirements. At Southern CaseArts, we will utilize value, performance, and design to help you differentiate yourself from your competition and bring the WOW factor into your store.
In today's marketplace, a store needs to be a compelling place to shop that is relevant to customers. To set yourself apart, you need a partner that will help provide solutions that are innovative and not simply re-tread ideas from a competitor's store. We believe that partner is Southern CaseArts.
A proud part of the Royston Group
As part of the Royston Group, Southern CaseArts, Royston LLC, and SignResource make up your anchor supplier for all types of retail environments. For convenience and grocery stores, Southern CaseArts is the premier manufacturer of innovative refrigeration units, while SignResource is the image expert when it comes to exterior signage. Royston LLC sets the pace in the creation of modular fixtures for store interiors.
Providing high quality cabinetry, workstations, and fume hoods to the educational and private sector laboratory market, Hamilton Laboratory Solutions is a unique part of the Royston Group.
The latest company to join Royston Group is Vector International. Relying on a vast network of suppliers, Vector offers supply chain and project consolidation services across all markets served by Royston Group.

UNDERSTANDING THE
Pillars of Southern CaseArts
Standard Features
Our product offerings are anything but standard and are cutting edge designs that are ready to go today. The Standard products include merchandisers that are ready to meet your needs while allowing for personalization to match your store.
Optional Features
When flexibility and adaptability are required to fulfill your individualized merchandising needs, look no further than our Options selection of products. These versatile merchandisers start with a Standard product which are customized with various options to take your merchandisers to the next level.
DOES YOUR STORE NEED OUR HELP?
The Markets We Serve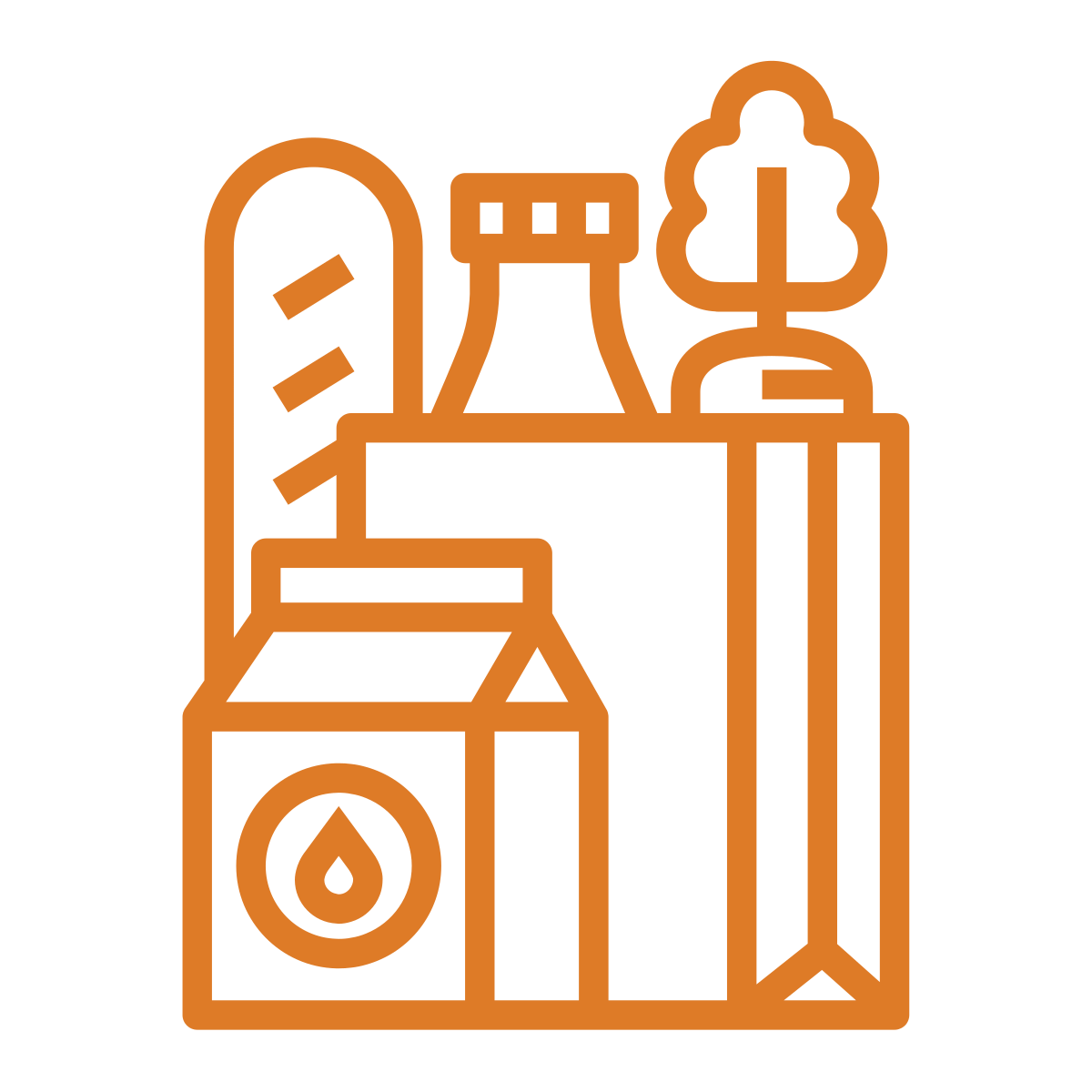 Southern CaseArts offers state-of-the-art heated and refrigerated cases to fill needs throughout your store. Whether you need deli, meat, seafood or dairy cases, hot & cold cases for prepared meals, soup & salad bars, cold floral & wine units or impulse buy beverage cases - Southern CaseArts has just what you need.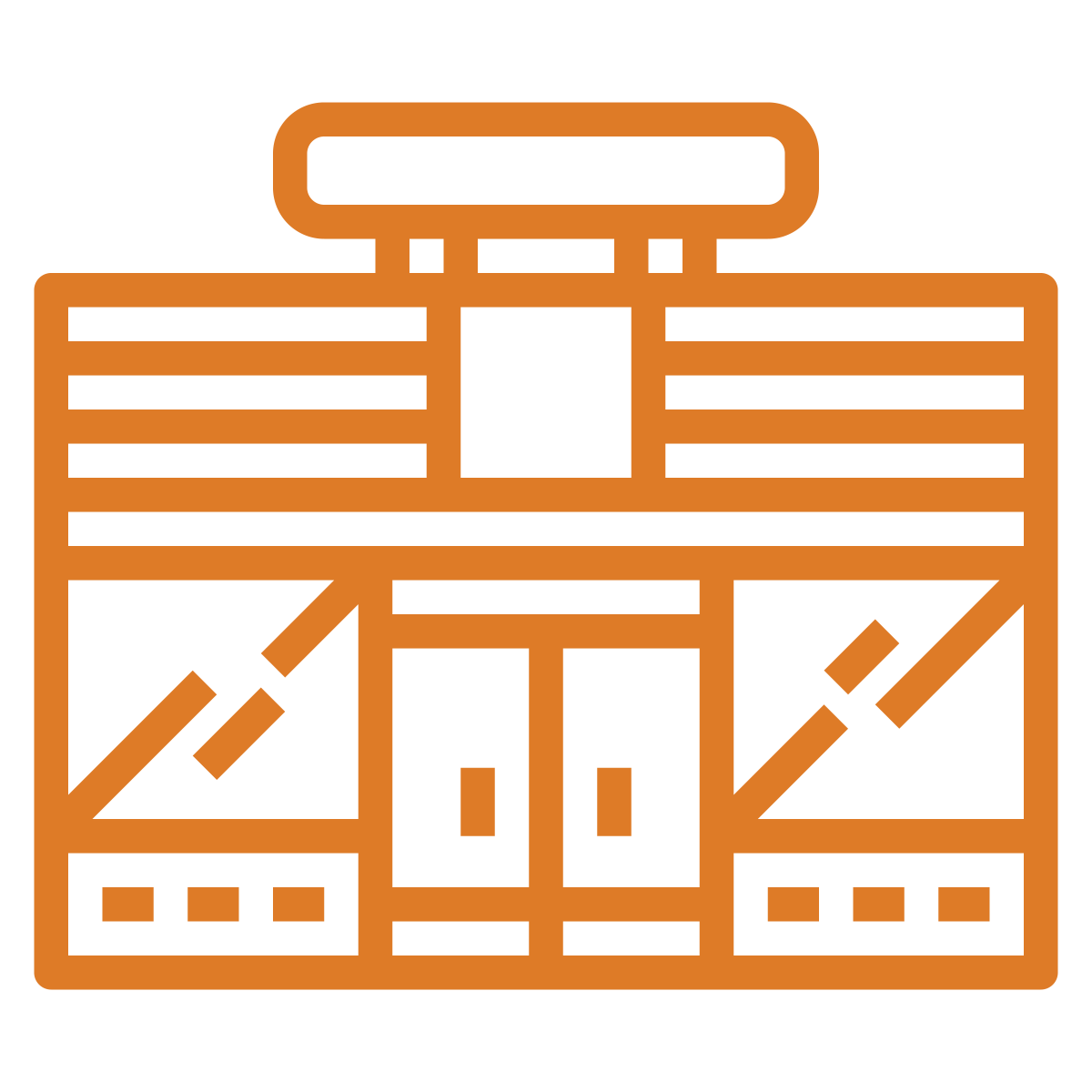 Southern CaseArts offers a variety of solutions for hot and cold, grab & go needs to help c-store customers easily find the food and drinks they want.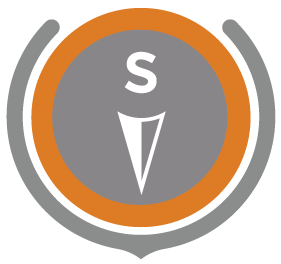 "I am so proud of the work being done by our 220 team members who produce top quality products for the leading grocery and convenience stores across the U.S."
John Fox
SCA Senior Vice President & General Manager

"No matter how many times I go into a grocery or convenience store and see one of our products, it's still exciting to me. Our products look amazing and are built to last."
Dan McMurray
SCA Vice President, National Accounts
PRODUCT RESOURCES
Installation, Maintenance, & Operation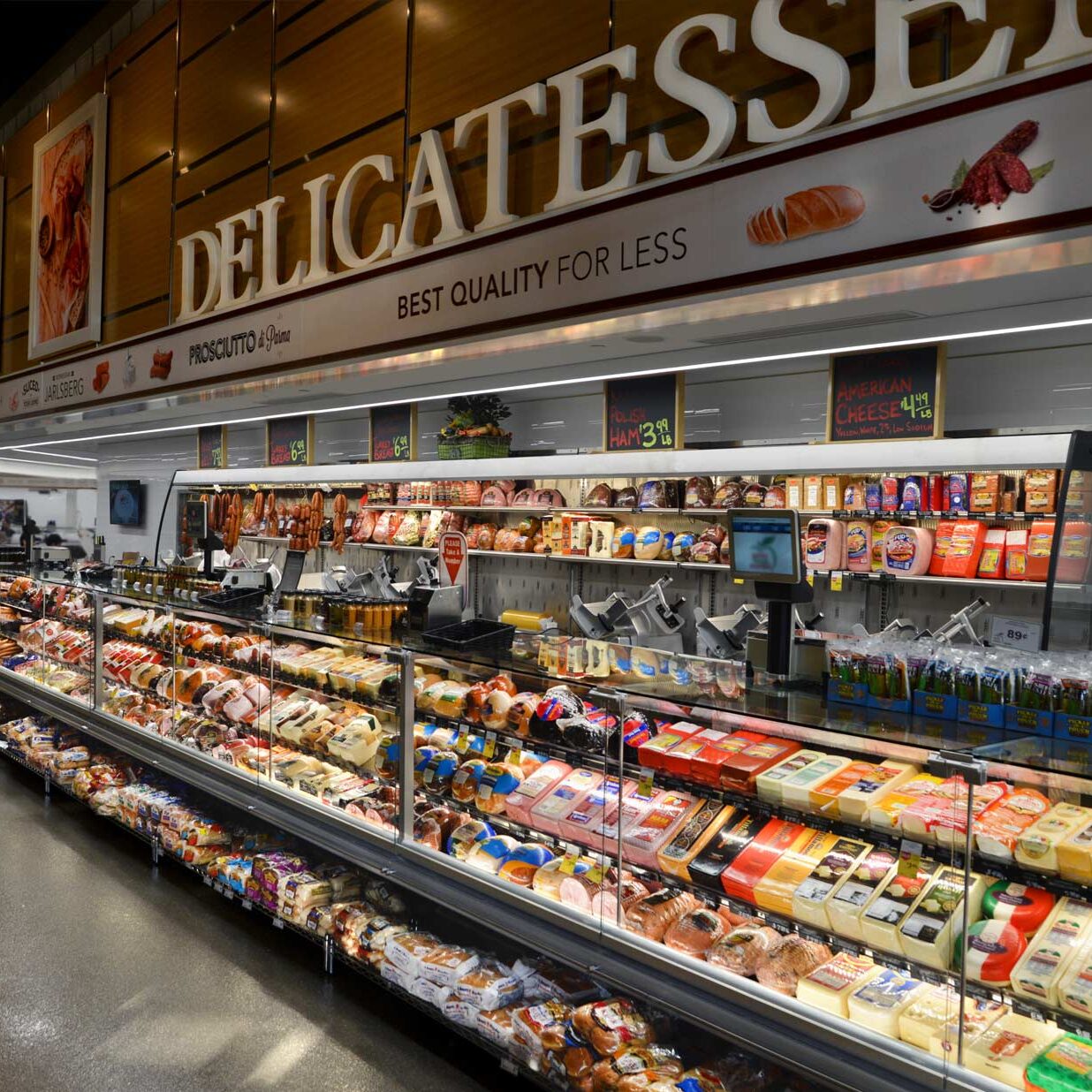 Installation, Maintenance, & Operation Guides
We want all the experiences with our product, from the installer to the customer, to be as undemanding and enjoyable as possible. In that effort, we provide online and printable guides that outline detailed steps for installation as well as complete information on care, operation, and maintenance.
Sometimes you might need a bit more than just a manual - a little additional detail can make all the difference in the world. To that point, we provide videos portraying the installation of various types of merchandisers from start to finish.