WE TURN GROCERY STORES INTO
Compelling Shopping Experiences
Instead of just giving shoppers white metal boxes to line the supermarket lanes, Southern CaseArts wanted to help retailers differentiate themselves through design and innovation, thereby developing the 'grocery store' into a compelling shopping experience. At Southern, design comes first. By utilizing an in-house design team, we are able to work with stores, both chain and independent, to help them develop their brand. This process of starting with design allows us to create cases that are tailored to meet specific customer needs. Therefore, the development of our displays is based on merchandising and customer preference. Our design and manufacturing process both literally and figuratively makes Southern three companies in one.
Southern CaseArts at a Glance
Not only are we a manufacuting facility with a 190,625 sq ft facility in Alabama, but we're also part of the Royston Group, which means we are part of a network of businesses all aligned to deliver the best experience to your customers.
Southern CaseArts Facility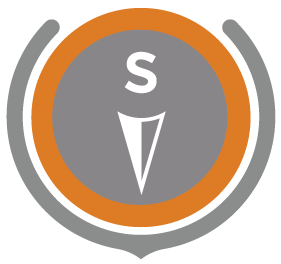 "I am so proud of the work being done by our 220 team members who produce top quality products for the leading grocery and convenience stores across the U.S."
John Fox
SCA Senior Vice President & General Manager

"No matter how many times I go into a grocery or convenience store and see one of our products, it's still exciting to me. Our products look amazing and are built to last."
Dan McMurray
SCA Vice President, National Accounts